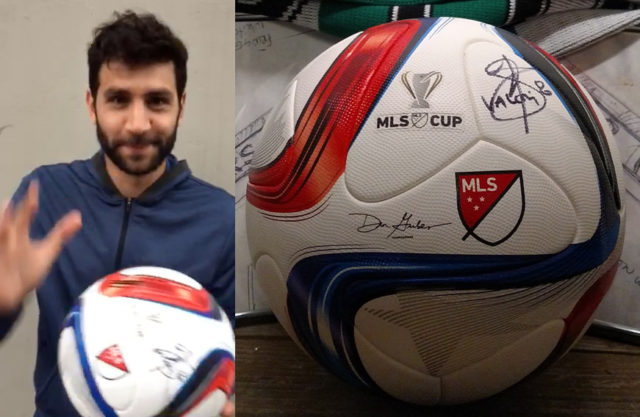 The most gracious man in the MLS has donated the ball he used to score the MLS Cup record setting 27 second goal to the Timbers Army. The images above are from the video and picture in the Timbers Army post that broke the news. Is it possible to retire a jersey number while the player is still playing? Let's do it!  Have you seen the fan-created patch that commemorated the event? Catch the patch and a replay of the goal after the jump.
This is the patch created by Christopher Glawe and sold through Patch Patrol group on Facebook.  Profits from the sale were donated to Harper's Playground.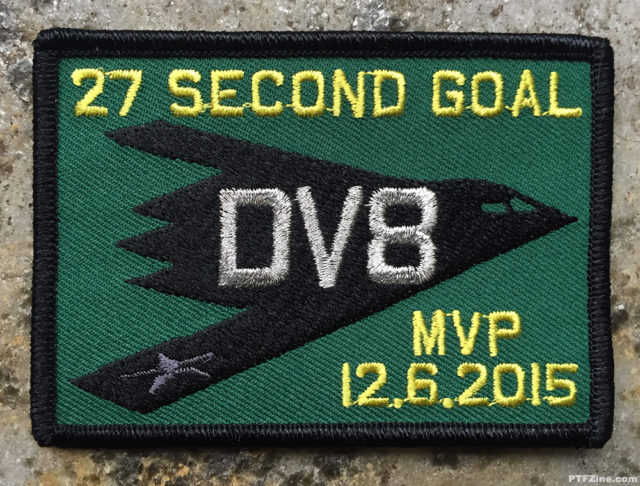 Let's watch it again, shall we? Never Forget!