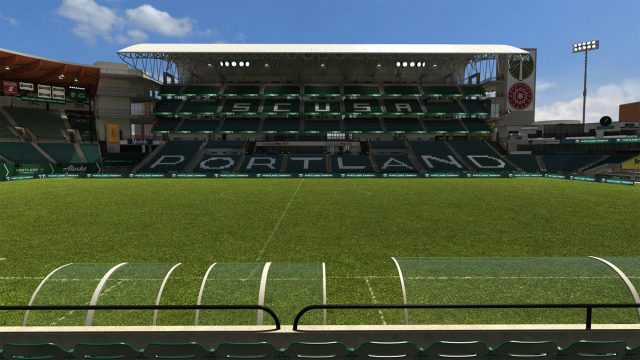 Do want to see what the Portland Timbers stadium addition will look like in 3D and get an idea of the view from the new seats?  Check it out on Seats3d.com. It may only be an approximation, but it beats waiting until 2020. Hopefully the seats will actually be painted to spell out SCUSA like they do in the renders. It's a shame they don't let you see what it looks like from the Mac Club! Archived views after the jump.
[Thanks to Jonathan Farrow for the tip.]
View from the top, labeled "East Vista" in the seat picker.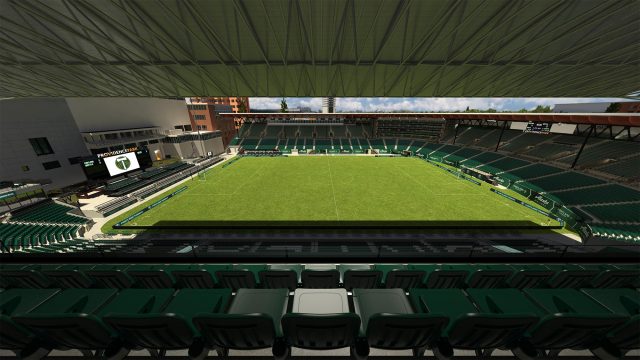 East Vista looking north.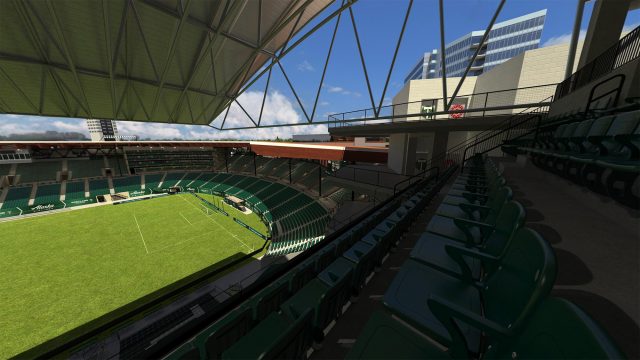 East Vista looking south.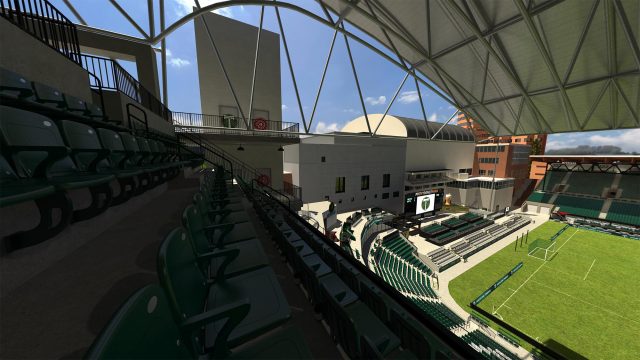 East Terrace  view from the "U" in SCUSA.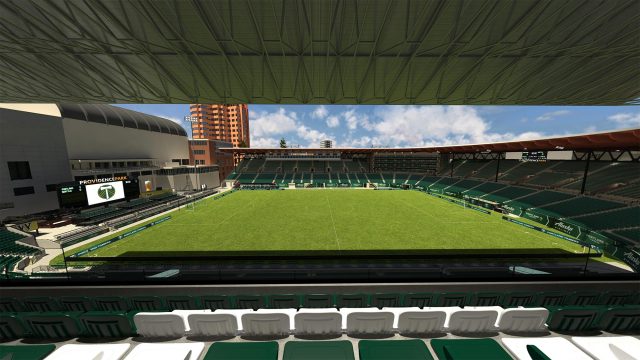 You have to turn around to see the section above you. View from the "C" in SCUSA.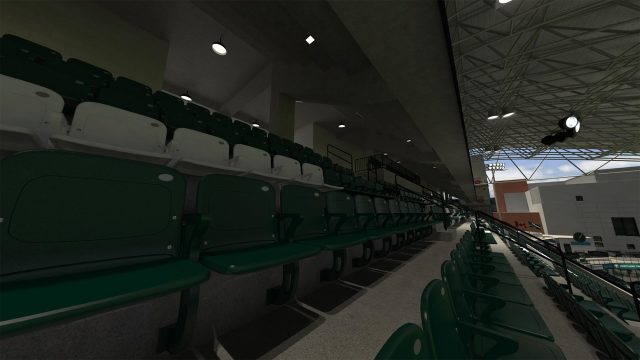 Are they going to let people stand and look from those railings? Keep moving sir…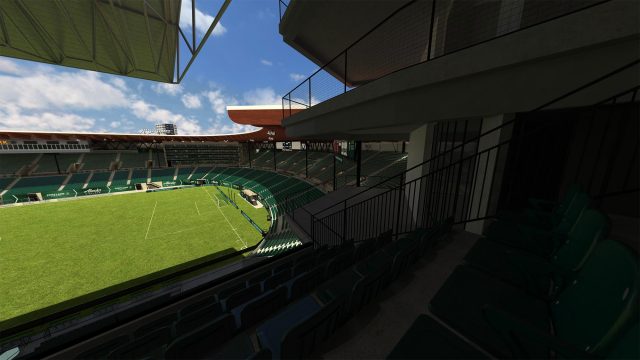 East Terrace looking south.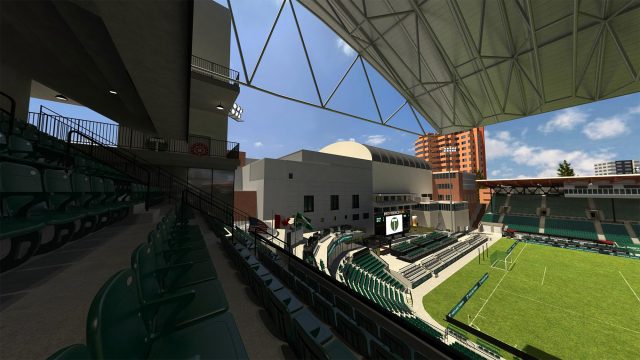 Here's the view from what's being called "Tanner Ridge," immediately above the Key Bank section, but too close to get away with spilling you beer on those bougie champagne swilling, free hotdog and donut eating , show- up-late-for-the-match slackers.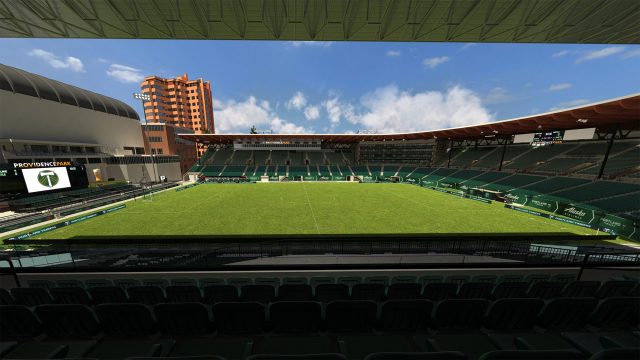 Tanner Ridge, looking south.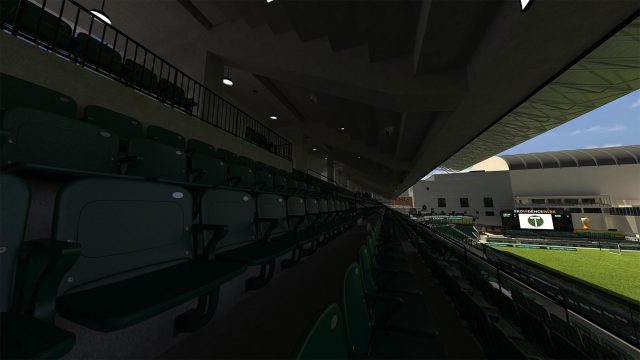 Looks like there might be video screens under the overhang.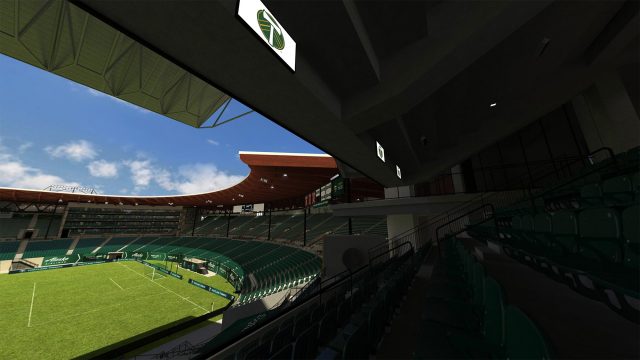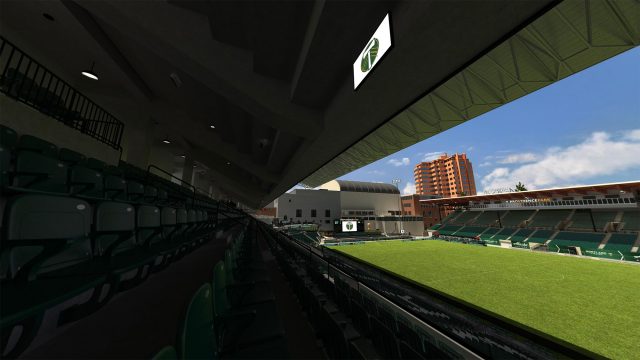 How soon till they add special seating over the Providence Sports Care Center?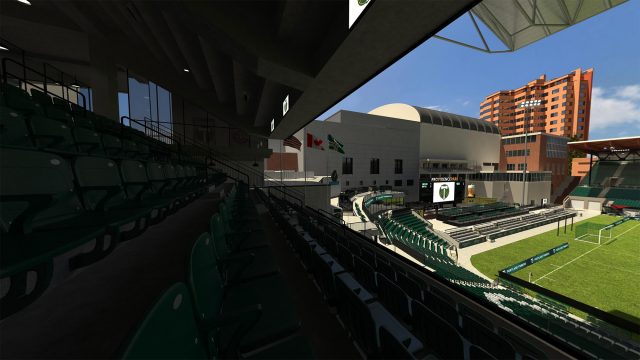 And finally, we return to existing seats in the Keybank Club.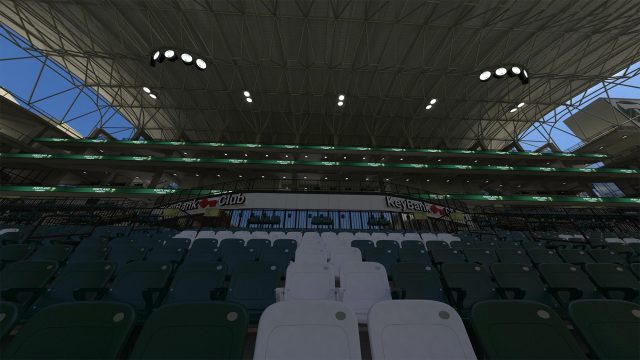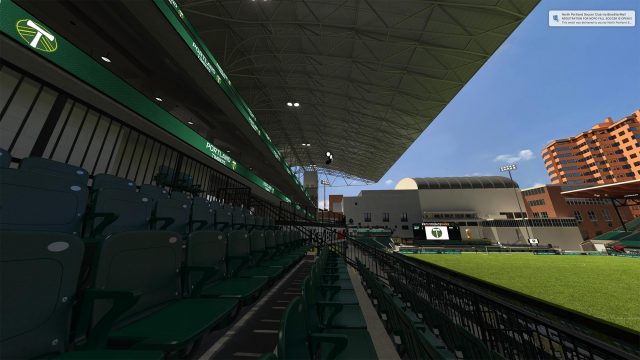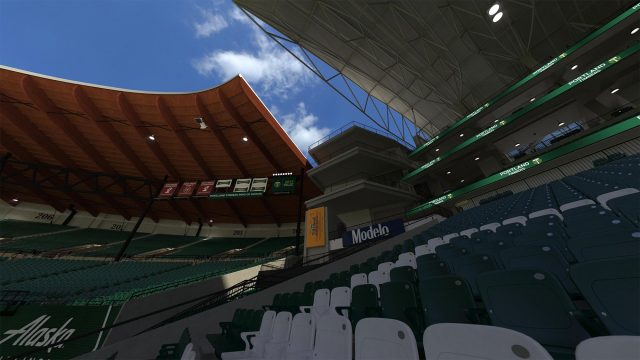 This is an impressive view. On point of interest is that the 76 ball is missing from this version of the 3D rendering, but was visible the previous version.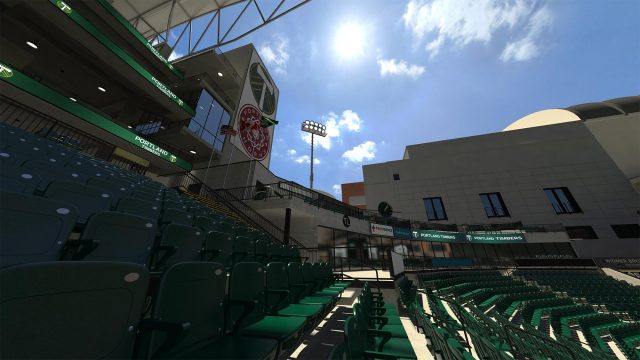 View from the actual cheap seats…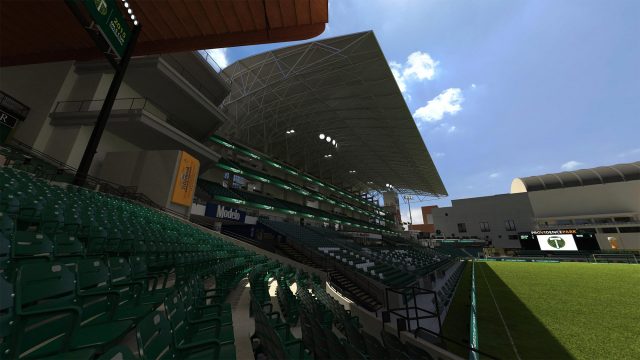 View from near the south concession stand.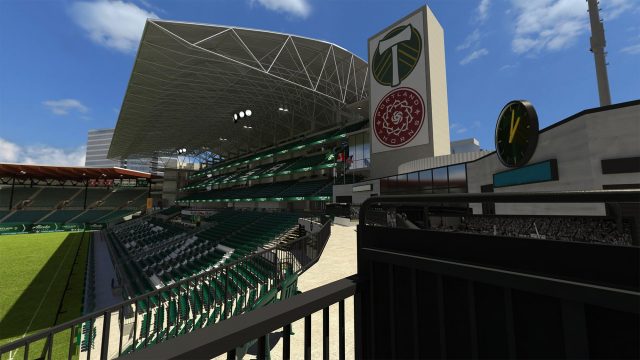 Looking good from the south deck.