Timbers vs. NYCFC
Just watching the recap of this match makes me so frustrated. A game I felt we should have won. The handball (handballs?) that didn't get called, and of course Luca getting dragged down in the 18.
An up-close view of the Melano incident. Got the ball first, but plenty of hands, too. #RCTID #pdx @TimbersFC – pic.twitter.com/LirlDHTlZY

— Jonathan Simmons (@JSimmonsPDX) May 16, 2016
I thought almost through the whole match we were going to pull it off. We played pretty cohesively and had some hustle… but no finishing. It's been a while and I've tried to wash away most of the stain of this loss, but watching some gifs and replays of this match did remind me of one thing. I thought Jermaine Taylor had a decent run at LB. Nice to see some defensive depth development. I'm still not sold on Valentin, much less Klute.
Vancouver vs. Timbers
Just when they needed a win, to get some fire going… and I miss the match. Ugh, I was in Washington… north of Seattle, yich.
Don't worry though I watched all the youtubes and gifs I could. Looked fun and dynamic. Great to see Nabge on point and JackMac with some hustle. I wish I could've seen this one as it really illustrates what we're capable of.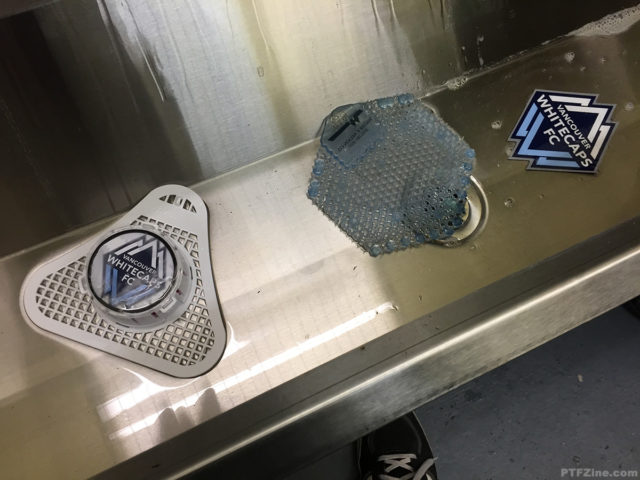 Timbers vs. Chicago Fire
Ugh.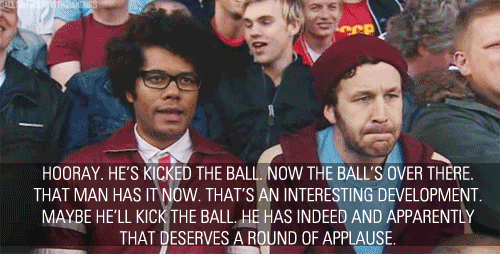 Nagbe was gone on international duty, BenZ is a CDM, and our outside backs are not playing to their potential, so Chara couldn't really join the attack. It seemed we played a lot of the match in our half, and this is why. I guess I should be happy with 1 point on the road, but I was really hoping for some more momentum here.
So to add my own momentum, here is a little gift I received this morning from one of my kiddos!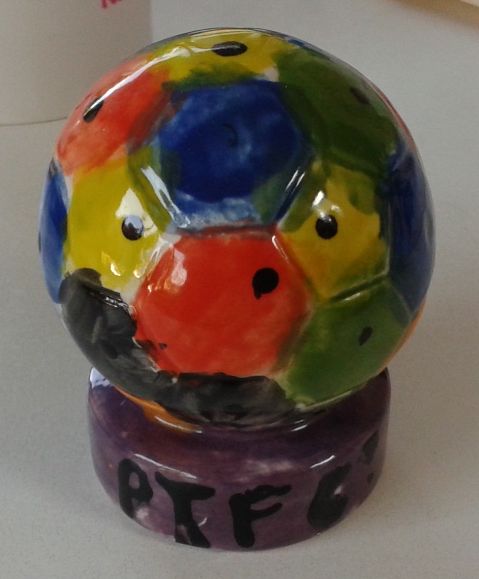 PTFC Indeed!